When planning a visit to the Cu Chi tunnels, you have two options for getting there: a bus tour or a speedboat tour. The choice between these two options ultimately depends on your preferences, priorities and what you value most in your travel experience.
If you opt for the Fisheye speedboat tour to the Cu Chi tunnels, you can expect a truly unique and unforgettable journey along the Saigon River, with awe-inspiring river views and a less crowded mode of transportation. The speedboat ride itself is exhilarating, allowing you to fully appreciate the beauty of the river and the surrounding landscape.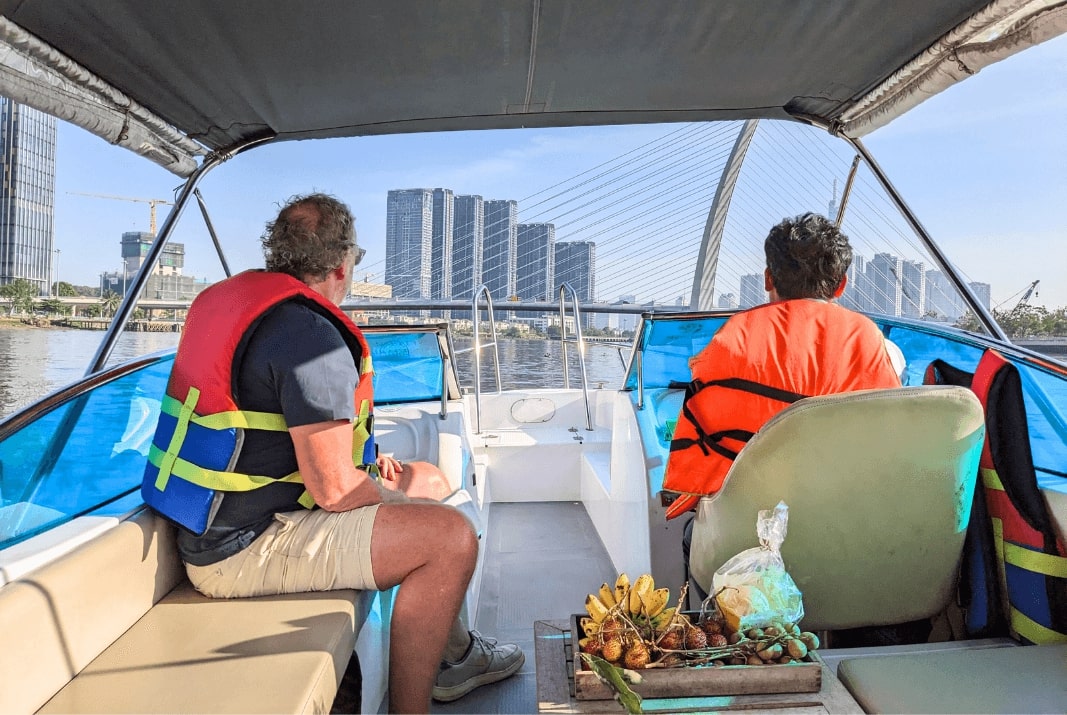 On the other hand, taking a bus to the tunnels is a more conventional choice, with numerous organized options available. Buses are generally more budget-friendly compared to speedboat tours but can be busier, potentially leading to a less immersive experience. Additionally, HCMC is known for its bustling streets and heavy traffic, especially during peak hours. Therefore, selecting a bus tour may expose you to traffic congestion along the way, resulting in prolonged travel time and less time for exploring the tunnels. Furthermore, the bus tour takes visitors by land, which may be perceived as monotonous or less visually appealing.
When considering a tour to the Cu Chi Tunnels, the Fisheye speedboat tour stands out for its advantages. It offers speed, scenic river views, and comfortable seating, making this tour an exciting and unique experience that is perfect for those wanting something different from the usual tourist trips. This tour offers a deeper level of immersion and provides a sense of the city's pulse by utilizing the river as a private path to the heart of the Cu Chi tunnels.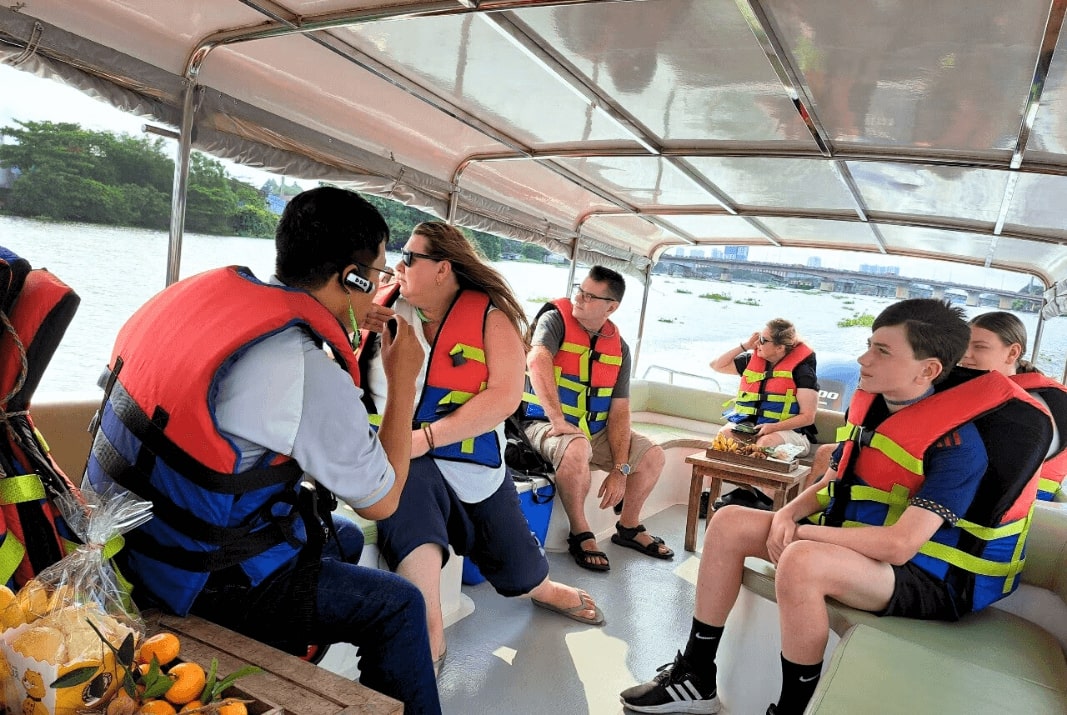 Moreover, as part of the Fisheye speedboat tour, each guest is equipped with a wireless headset device, which proves to be beneficial both on the boat and during the ground tour at the Cu Chi tunnels. This feature effectively mitigates the distractions caused by noisy bus groups, ensuring that you won't miss a single word from the tour guides and providing a seamless experience from start to finish.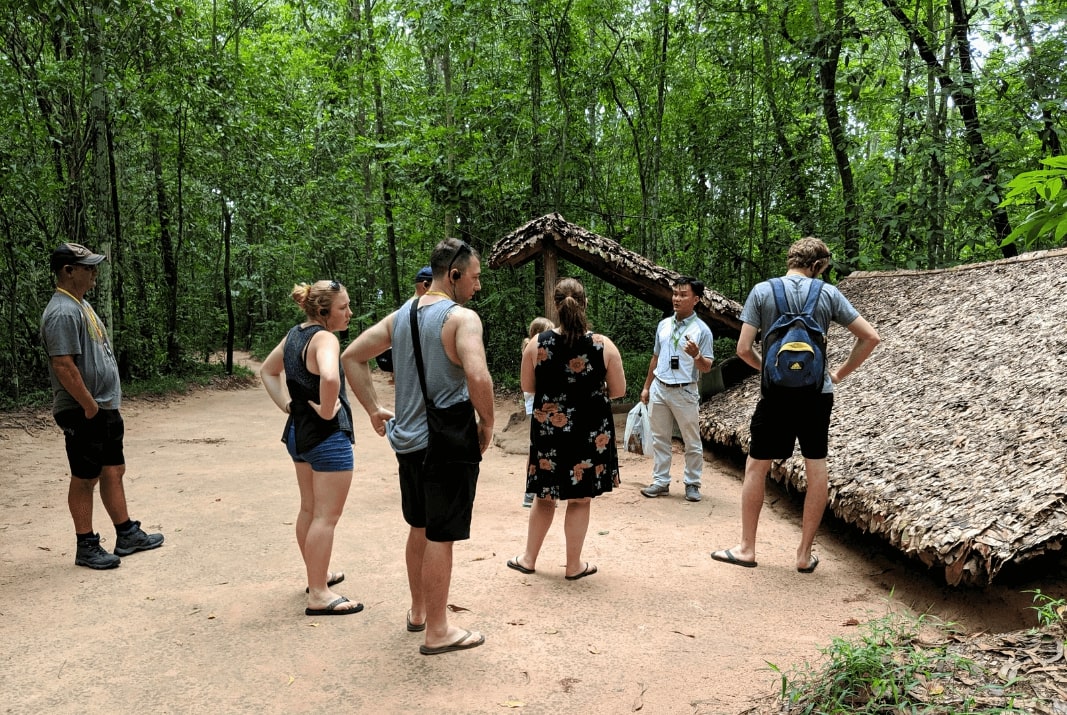 Additionally, the Fisheye speedboat tour offers an added bonus of visiting the serene and picturesque Binh Quoi Village, nestled along the banks of the Saigon River. After exploring the Cu Chi Tunnels, you can unwind and treat yourself to the delightful flavors of authentic Vietnamese cuisine served at the village's restaurant during lunch. As you relish your meal, you'll be able to soak in the tranquil atmosphere and admire the stunning views of the village's surroundings, leaving a lasting impression on your memory.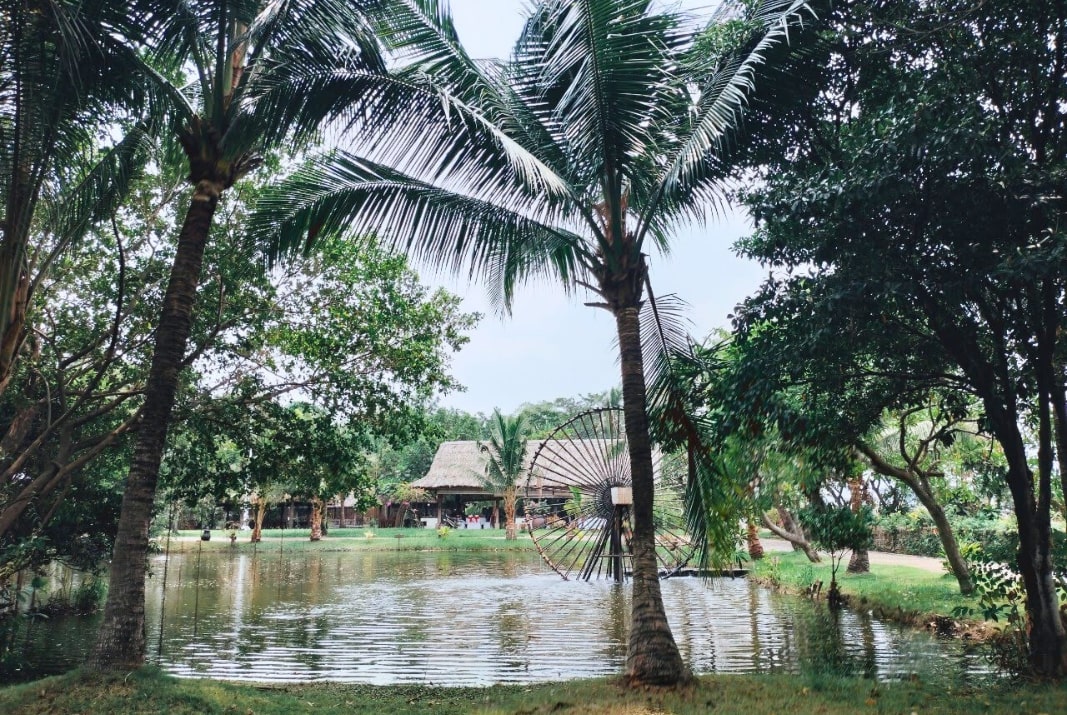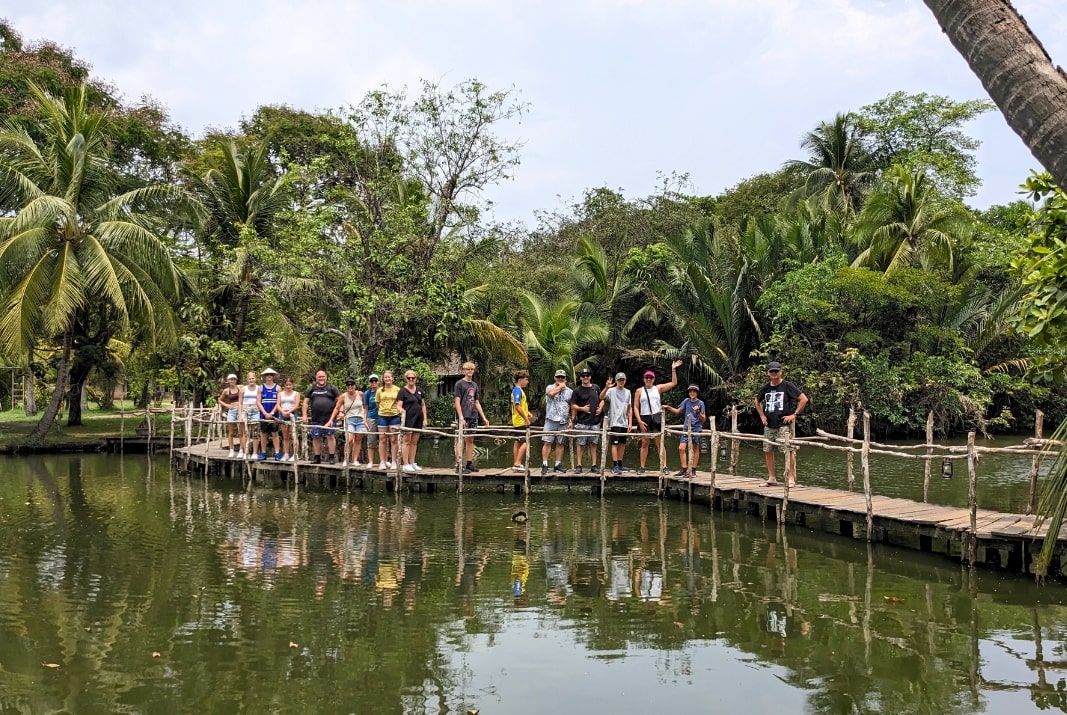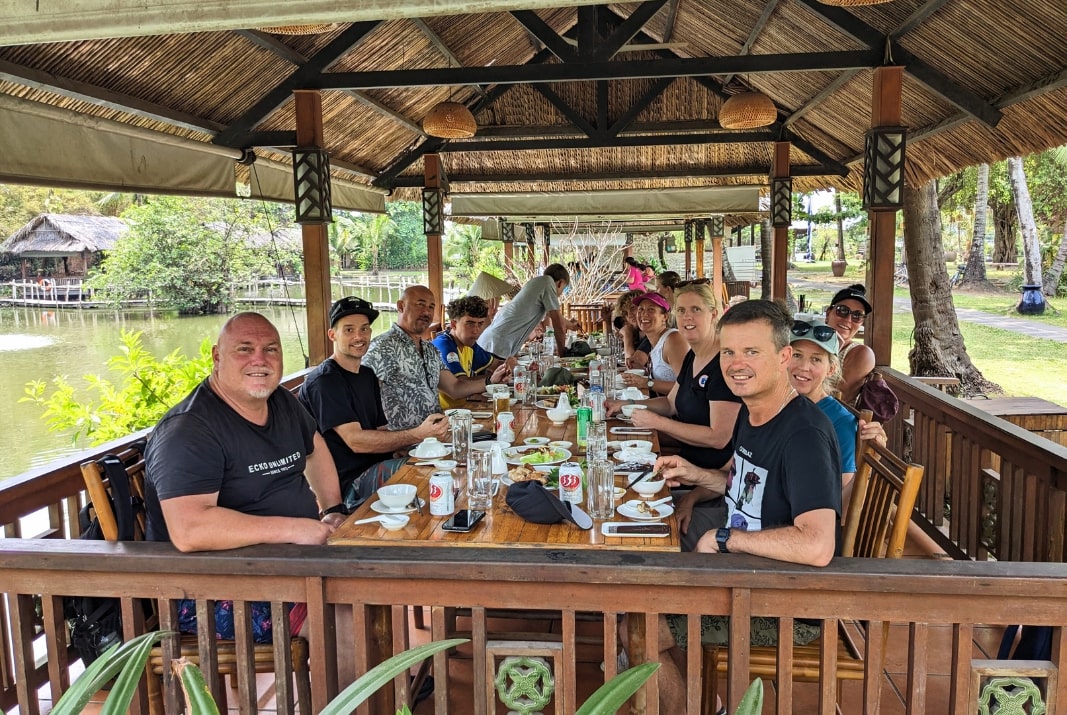 In summary, the Fisheye speedboat tour offers a comprehensive and immersive experience of the Cu Chi tunnels, allowing you to delve deep into Vietnam's rich history while fully embracing the stunning beauty of nature. This tour is ideal for those who are looking for a one-of-a-kind and unforgettable experience during their visit to Vietnam.